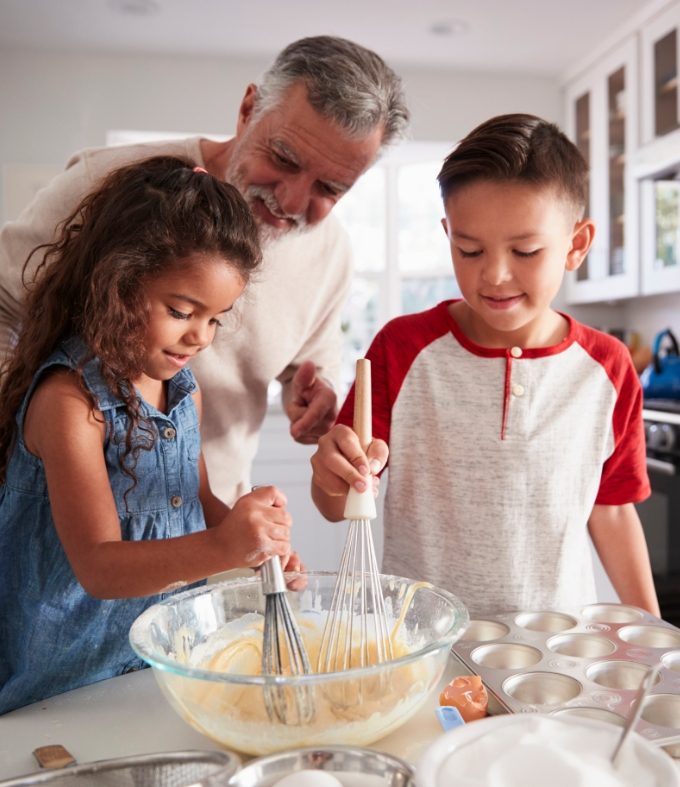 MEET YOUR GUIDE
Bill Scott
Founder & President
In 2001, Bill developed a severe, yearslong illness that left him exhausted physically, mentally and financially. When he finally returned to work, Bill longed to help his clients make a smoother transition into retirement — and prepare for the unexpected.
"I had to learn new strategies and investments to provide retirees with income for 20 to 30 years," Bill says. "What I learned is that people need a specialist in retirement income planning to ensure they are able to take care of themselves, their surviving spouse and children over their lifetime."
Schedule a 15-minute strategy session with Bill now.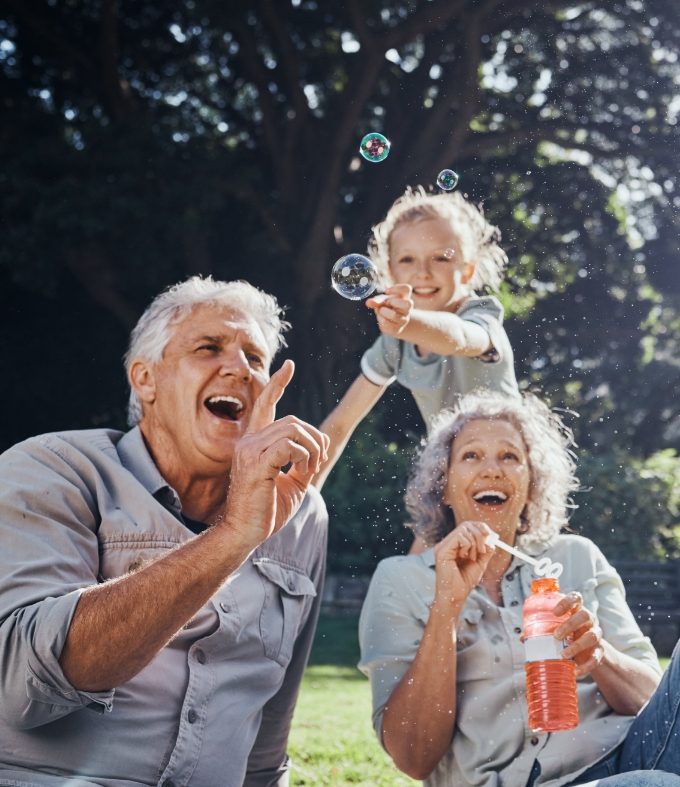 Let's plan a future you love with our
I H.E.A.R.T. Retirement

Planning process
Scott & Associates makes it easy to bring the different pieces of your financial life into a holistic retirement strategy: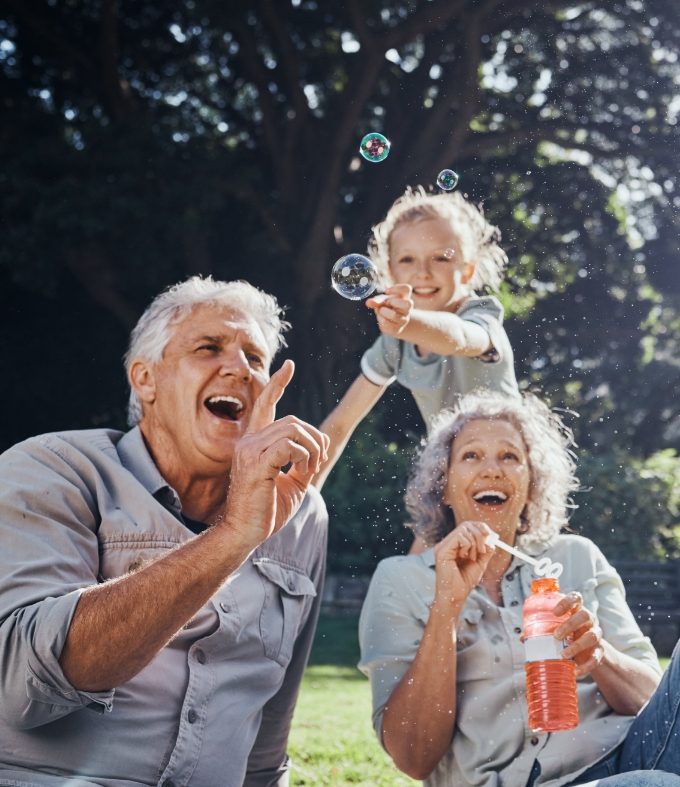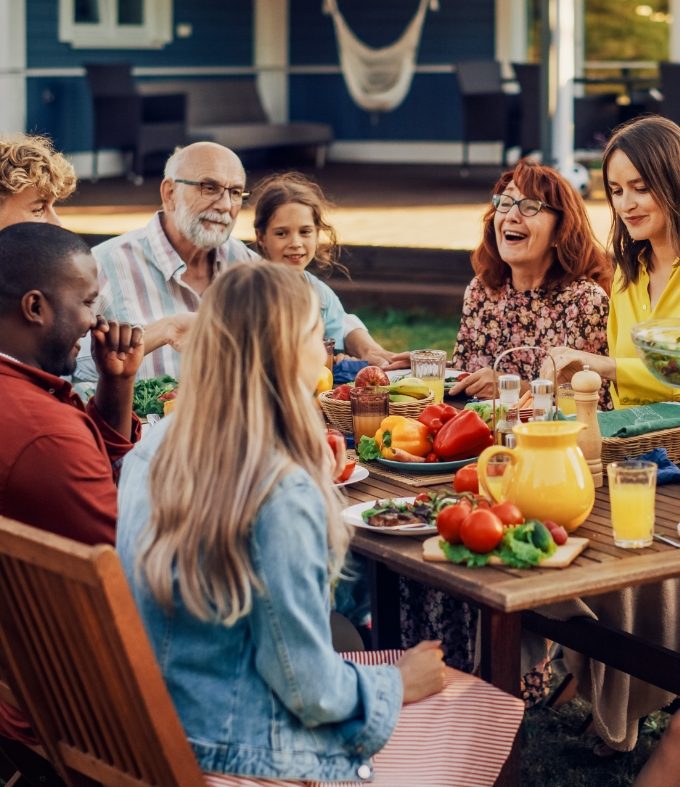 How To Get Started
DISCOVER Use the form below to schedule a meeting with us. During this meeting, we'll aim to get to know who you are and what you want out of retirement.
EVALUATE Using our I H.E.A.R.T. Retirement process, we'll examine your current financial situation and determine your retirement needs.
PLAN Receive a custom strategy designed to help you reach your unique retirement goals.
Book your 15-minute strategy session now!
READ MORE ABOUT
We're independent, so we can help you develop your custom financial strategy from a wide array of products, services and approaches. We can help meet your specific financial needs, no matter how close you are to retirement.
Bill hosts educational workshops and webinars that cover topics including maximizing Social Security, tax reduction and more…
Complimentary e-book:
Feeling a bit uneasy about leaving
your steady paycheck behind?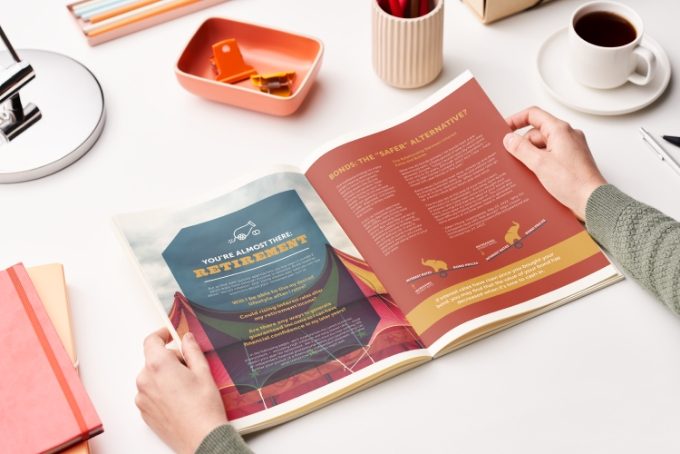 Rising interest rates. Inflation. Market volatility. When it comes to your retirement income, there are several uncontrollable factors that could upset your desired lifestyle. Download this 8-page guide and discover:
Why traditional asset allocation strategies may no longer suffice
Why bonds aren't the risk-free investment most believe them to be
Alternate ways of generating retirement income – for life
Guarantees and protections provided by insurance products, including annuities, are backed by the financial strength and claims-paying ability of the issuing insurance carrier. Annuities are not bank or FDIC-insured.