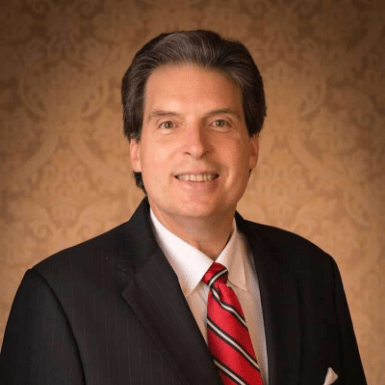 MEET YOUR GUIDE
Bill Scott
Founder & President
A Registered Investment Adviser, Bill has worked in financial services since 1983. Known to his clients as a good listener and a retiree advocate with a big heart, Bill specializes in retirement income planning and tax-efficient strategies. He especially enjoys helping people who are preparing for retirement transition from getting a paycheck to generating income from their savings — and making it last for 20 or 30 years, or more.
"A retiree's ability to generate a rising income over multiple decades is riddled with risks not present during the accumulation phase," Bill says. "Retirees need a specialist in retirement income planning to help them take care of themselves, a surviving spouse and their children."
Bill also knows what it's like to experience a catastrophic illness. In 2001, pain and atrophy in his feet, legs and hands made it impossible for Bill to walk or stand. He was eventually diagnosed with an autoimmune disease and spent years undergoing treatment. When the disease finally went into remission, Bill was left exhausted and with a mountain of debt.
As Bill regained his strength, he slowly rebuilt his business. He also committed to helping his clients prepare for a catastrophic event, saying his own severe illness "gave me a hefty dose of empathy."
A native Texan living in Garland, Texas, Bill has been married to Mary, his high school sweetheart, for 40 years. He likes spending time with his three grown children, grandkids, two dogs and cat, plus watching sports, news and world events.
"I'm a lifelong fan of the Houston Astros, Houston Oilers and Texans, Houston Rockets and University of Houston," Bill says. "I also enjoy watching wildlife from my patio, including birds, squirrels, possums and armadillos."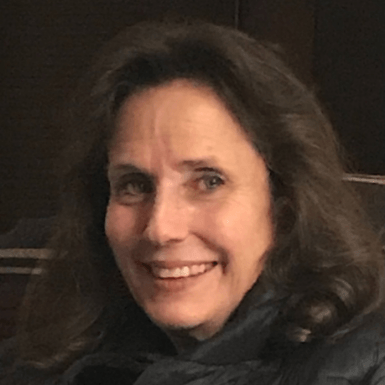 MEET YOUR GUIDE
Mary Scott
Chief Compliance Officer and Principal
Mary ensures the advisory practice complies with all regulatory statutes of the Texas State Securities Board. She also is responsible for the administrative implementation of client investment strategies and ongoing client assistance.